New York ChiroCare      /      311 North St.  Ste G1  White Plains, New York 10605      /      Tel (914) 287-6464
Creating Health for Future
Generations Starting Now!
Upon entering New York ChiroCare, you will notice the distinct  difference in Dr. Silverman's approach.
New York ChiroCare is result-oriented!  Dr. Silverman will assess and establish a clear understanding of each patient's conditions and goals.  He specializes in sports and soft tissue injuries, physical injury rehabilitation, prescribing specific exercises to speed healing, spinal flexion-distraction, functional movement analysis, laser therapy, and of course, nutrition.
I have never met a chiropractor as credentialed and knowledgeable as Dr. Silverman.
His expertise in the area of sports injuries and nutrition is quite impressive.
Anne-Marie Levan,
MD, New Jersey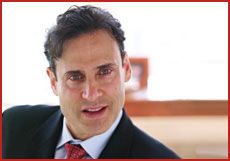 Meet the doctor
Dr. Robert G. Silverman
---
DC, MS, CNS, CCN, CSCS,
CKTP, CES, CIISN, DACBN,
DCBCN, HKC, SASTM
Dr. Silverman graduated
Magna cum Laude from the
University of Bridgeport,
College of Chiropractic.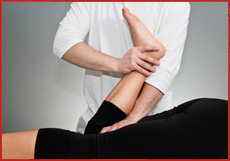 Our Treatments
Learn about our approach

---
Dr. Robert Silverman offers a
wide array of treatments such
as ART®, Exercise Functional
Rehab, Flexion-Distraction,
Graston Technique®, Joint
Manipulation, Kinesio Taping®,
Laser and Rocktape.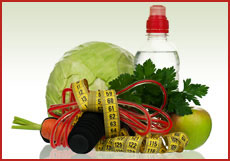 Nutrition
The importance of Balance

---
Take the guesswork out of
your nutritional journey.  Let
Dr. Silverman devise a personal-
ized nutrition program to
help you on your path to
better health and overall
performance.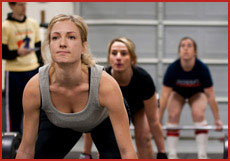 Crossfit
Training and Treatments

---
Dr. Robert Silverman special-
izes in the biomechanics of
the body, balancing the
musculoskeletal system
through the integration of
functional neurological
training and chiropractic
treatments.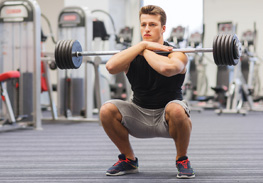 Training Videos
Dr. Silverman now offers professional training videos available for purchase though the website.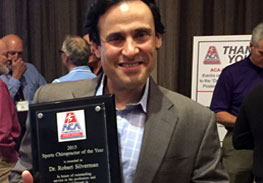 Dr. Robert G. Silverman
Was named "Sports Chiropractor of the Year" by the American Chiropractic Sports Council (ACSC)in 2015.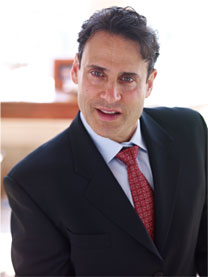 What sets Dr. Silverman apart
from other healers?
He treats the cause of the problem and not just the pain, using a combination of numerous cutting-edge treatment modalities and techniques under one roof.